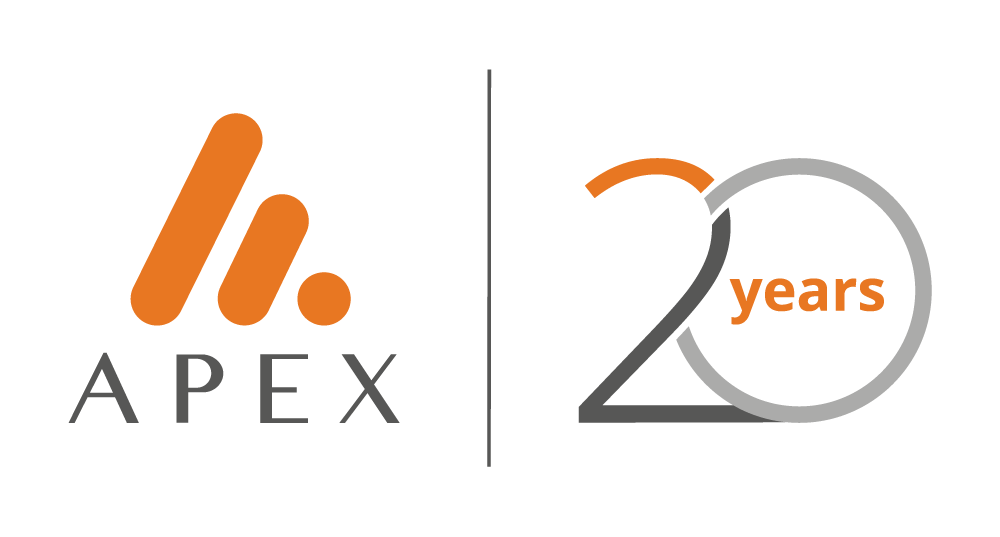 Delivering the peak of outsource development
Creating Better Business for this global financial solutions provider via an outsource development partnership. This sees us working seamlessly with internal content & project teams to deliver digital products to their partners.  
Creating Better Business for you
Please get in touch - we're here to offer our collective expertise in whatever way you need it.