Consciously curating an ethical business
Creating better business by building a meaningful brand world that reflects more conscious purchases.
Originally conceived as a modest online shop to support more mindful gifting for children, our partnership developed to reposition and launch a more ambitious proposition, from supply chain to physical retail.
From a successful launch in 2020, to year-on-year growth of 45%, the ambitions of the founders required a deeper level of partnership. By understanding how audience needs are changing, we put purpose and impact at the heart of the brand.
Tasked with delivering a full brand ecosystem, we transformed the brand and platform, setting the business up for success against its commercial growth plans.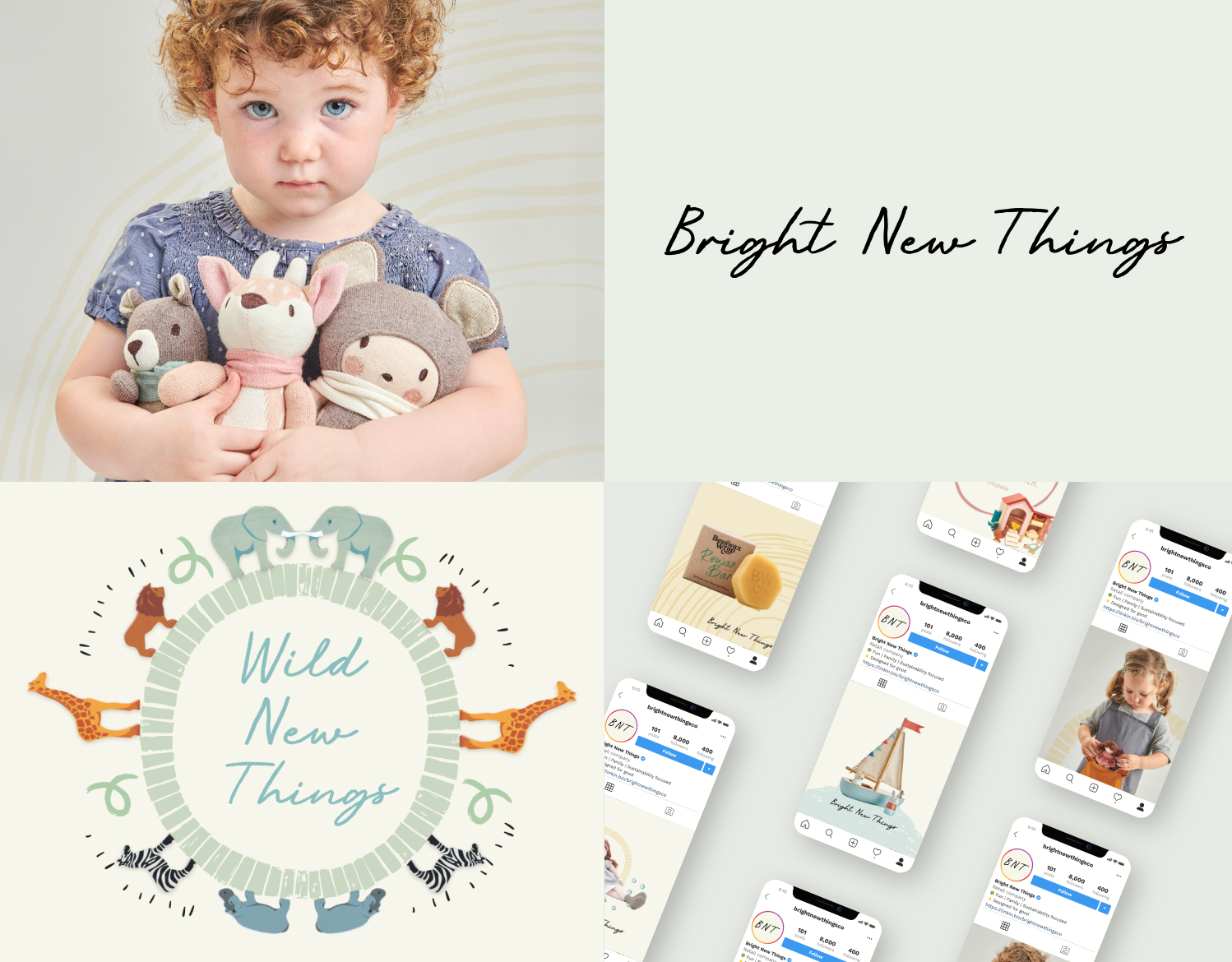 Creating Better Business for you
Please get in touch - we're here to offer our collective expertise in whatever way you need it.