Growing a sustainable brand for global impact
Creating Better Business through a robust market positioning of this game-changing product across 5 territories, backed by supporting sales comms. Then further developing the proposition to move into international markets, ensuring the brand is fit for purpose as customer acquisition channels evolve.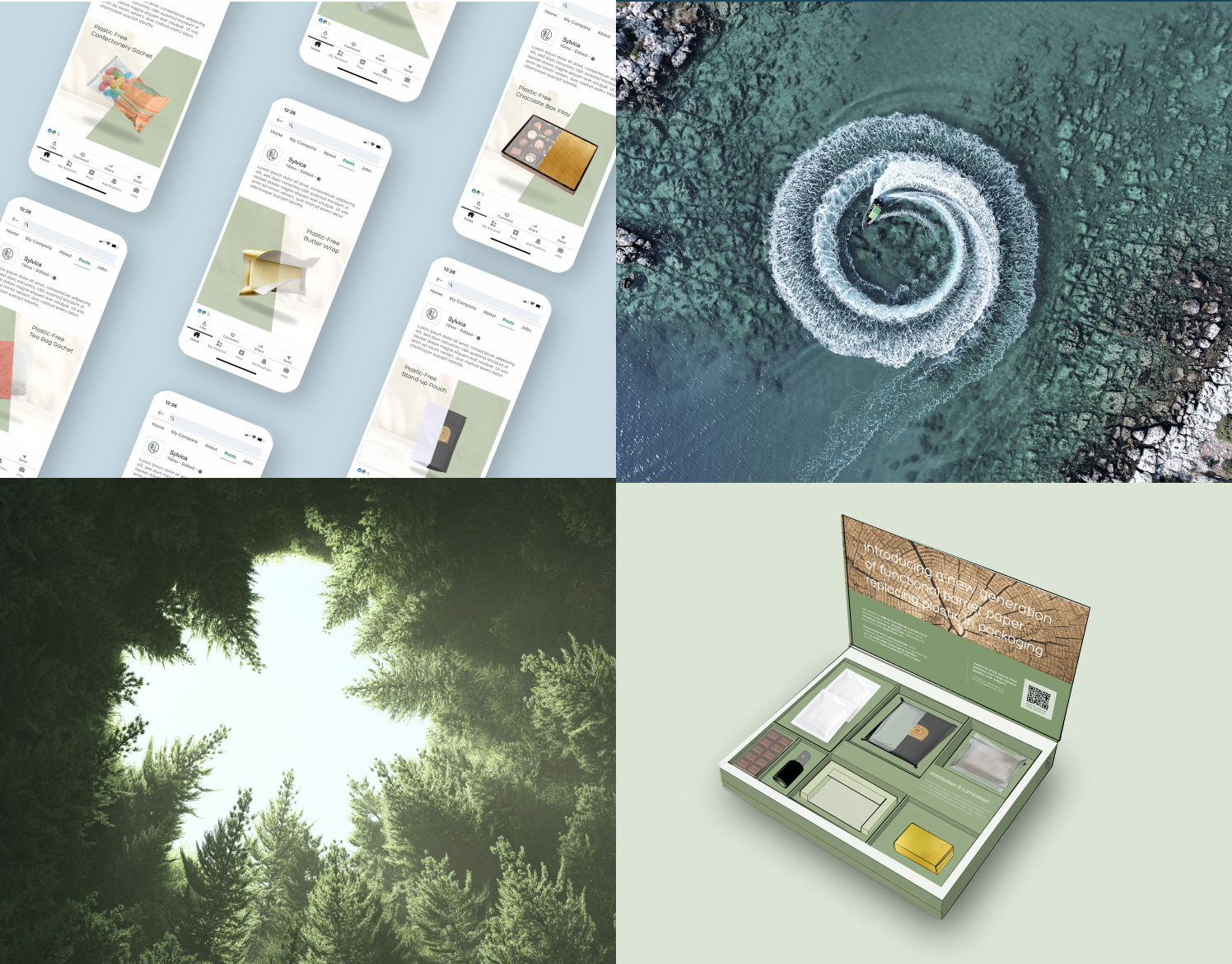 Creating Better Business for you
Please get in touch - we're here to offer our collective expertise in whatever way you need it.