Brand Marketing studio
Delivering impactful plans to attract and talk to your customers.
Think of us as your strategic and creative partner to navigate growth, super-power your engagement and transform your performance. Committed to creating better business by understanding the intricacies and changing demands of your business and sector.
Our top priority is to impact your bottom line.
Being commercially-focussed sees us thinking deeper, wider, further and higher to make an impact, increase awareness, drive change and move you forward, wherever you are on your growth plan. We do that by combining skills in critical questioning, insight and intelligent design to shape effective experiences.
We call this 51° Thinking™, our framework that moves us to think differently and shift perspective on your business challenges, creating ideas and strategies to move you onwards and upwards.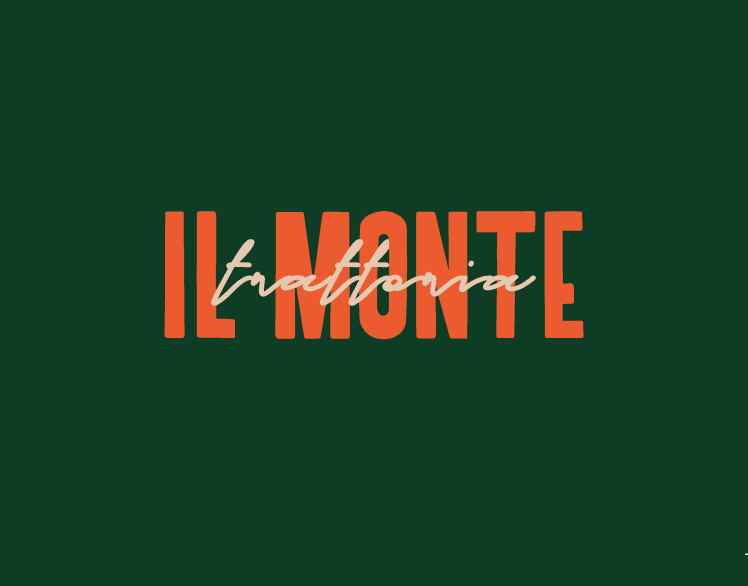 }
Hilton Il Monte
Brand Strategy
Brand & Visual Identity
Print
COOKING UP A MEANINGFUL BRAND WORLD.
Creating better business by working alongside a multi-location team to define and realise brand essence that reflects a flair for difference.
READ FULL STUDY
Creating Better Business for you
Please get in touch - we're here to offer our collective expertise in whatever way you need it.