Harmonising a growing family of brands, inside and out
Creating better business by delivering a strategy to migrate and consolidate multiple acquisitions that can be understood internally and externally.
With ambitious expansion plans, HAKI's growth needed a unifying approach, ensuring seamless brand integration for future growth. With insights from stakeholders across five international territories, interrogating complexities around local markets, business cultures, wider industry change, product category rationalisation and innovation, we harmonised these under one master brand.
We then set about delivering ongoing brand comms that work across multiple territories to embed an enhanced service offering.
Alongside this, we built a custom headless CMS to meet future requirement for fast deployment of new territories as part of HAKI's acquisiton strategy. We worked on a unique page capability strategy to ensure a robust presence online.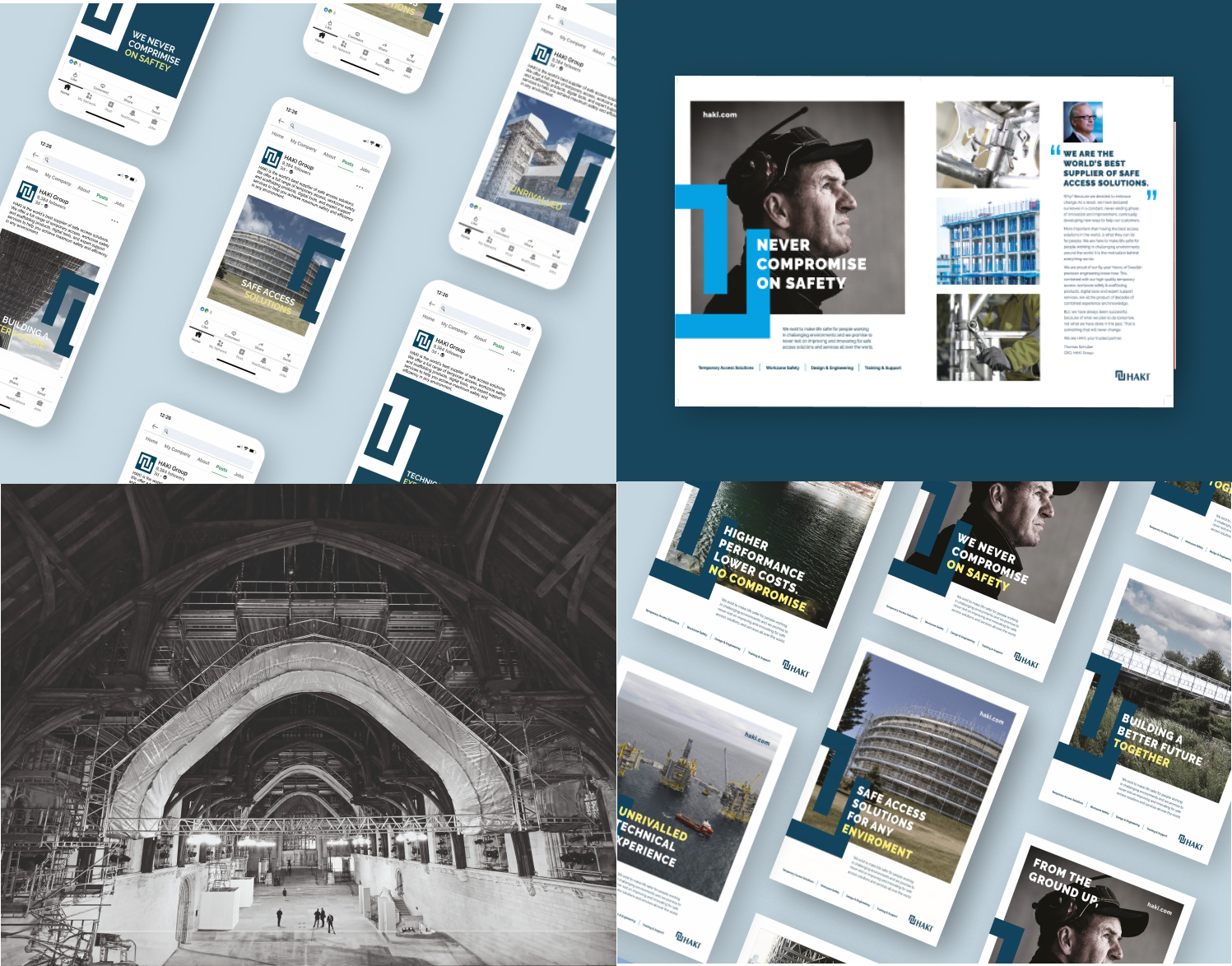 Creating Better Business for you
Please get in touch - we're here to offer our collective expertise in whatever way you need it.